X-ray facility and radiography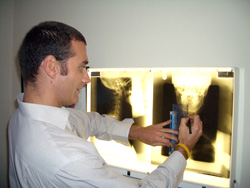 Digital X-ray
The Centre is in the fortunate position to have the latest in X-ray technology, maximising the quality of the X-ray image but still minimising the risk and exposure. We have installed a state of the art digital x-ray suite but we charge a fraction of the cost you would expect from a private hospital or clinic.
What is digital X-ray?
Digital X-ray is technology that allows X-ray images to be instantly recorded onto a computer screen making film developing obsolete. The image detail is crystal clear and the exposure times are reduced massively.
What are the costs?
The Centre offers the latest in X-ray technology at a fraction what one would expect to pay at a private medical or diagnostic centre: £80 per series.
When are x-ray appointments?
We can usually find a spot for you within 24 hours of your call, and while we are most flexible between 9am and 5pm there are times before and after work available.
Who would not be x-rayed?
Babies, children and pregnant women are strongly advised to avoid x-ray where possible.
What are the risks?
The state-of-the-art facility The Centre ensures minimum exposure.
---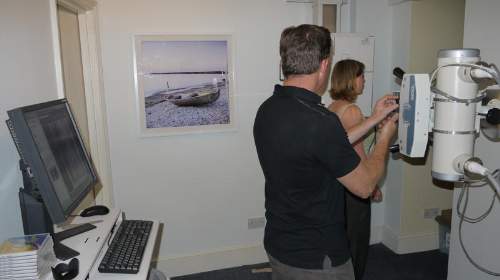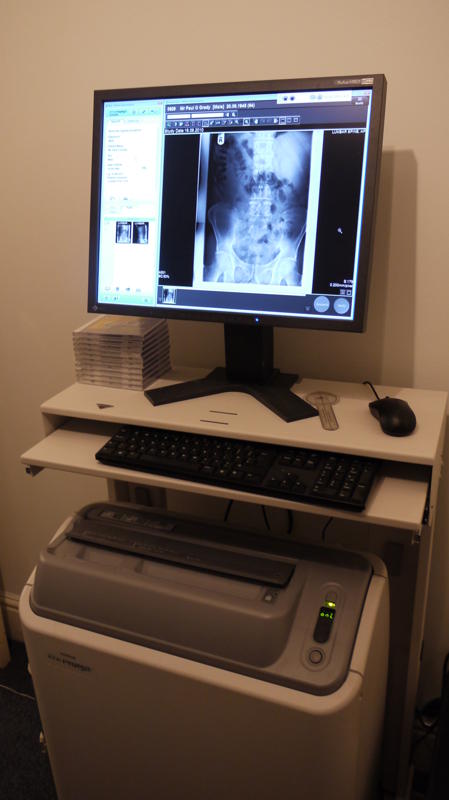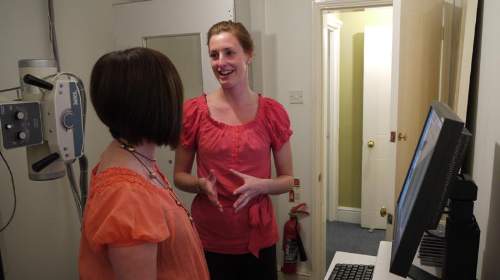 ---
For an appointment, please call The Centreon 020 7731 7640.