Covid-19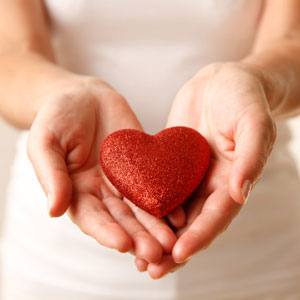 The Centre is open as usual. This means that we can offer appointments to all patients.
The Coronavirus situation is changing day-by-day. We will update our patients regularly how this information applies to how we manage this situation and their health.
Appointments
We are able to offer appointments to both existing and new patients. This includes providing routine appointments as well as more urgent appointments.
There are of course some differences to how we normally operate:
We are asking all patients to wear face-coverings at all times whilst in the clinic;
We aren't getting anybody changed – please wear appropriate clothing for examination and treatment;
If you arrive more than 5 minutes early for your appointment you will be asked to wait outside the clinic;
The seating areas in reception and toilets are continuously being sanitised throughout the day;
Please don't bring possessions into the clinic;
Please attend your appointment alone if possible;
If you are considered to be at greater risk from Covid-19, for example being over 70 or asthmatic, we are advising you attend the clinic in the morning to further reduce transmission risk.
Currently, the risks to pregnant women are not thought to be any greater than for other patients. The Royal College of Obstetricians and Gynaecologists have compiled this information page detailing Covid-19 guidance for pregnant patients.
Covid-19 Virus Infection and Pregnancy »

Mitigation Measures
As has been widely reported, transmission of Covid-19 can be markedly reduced by maintaining appropriate levels of hygiene and social distancing.
Some things that we are doing to ensure you are safe when you visit us include:
Maintaining social distancing where possible;
Our chiropractors wear surgical masks;
Reception staff are protected by a screen and the reception area is off-limits apart from when making contactless payment;
Your chiropractor has hand-sanitiser, and uses this and washes hands between each patient contact;
Chiropractic tables and equipment are sanitised between each patient visit;
Should you have any further questions please contact us for more information.
The Centre

Covid-19 Protocols The Centre | 020 7731 7640